Over 30 Beautiful Outdoor Planter Ideas for your porch – to make, upcycle, or buy!
It's summertime and we're all busy soaking up the sun, pool time, and trying to make our yards look nice for all those summer parties. I always think a boring porch or backyard needs some plants to add life and a pop of color. And a pretty planter full of flowers just pulls an outdoor seating area together and makes it a space where people want to gather. Am I right? Well, today I've got over 30 beautiful outdoor planter ideas for your porch, deck, or backyard! The hard part, now, we'll be deciding which one to pick. 😉
Outdoor Planter Ideas for your Porch you can Build
Let's start with these awesome DIY Planters from some of my favorite bloggers. They've kindly given me permission to share their builds with you. Just click on the photo to see the DIY tutorial on their sites.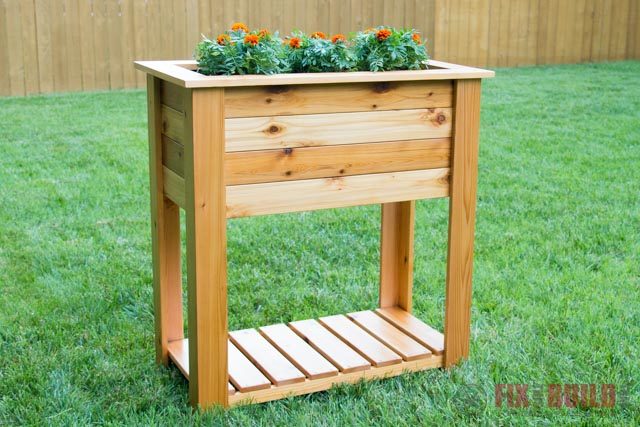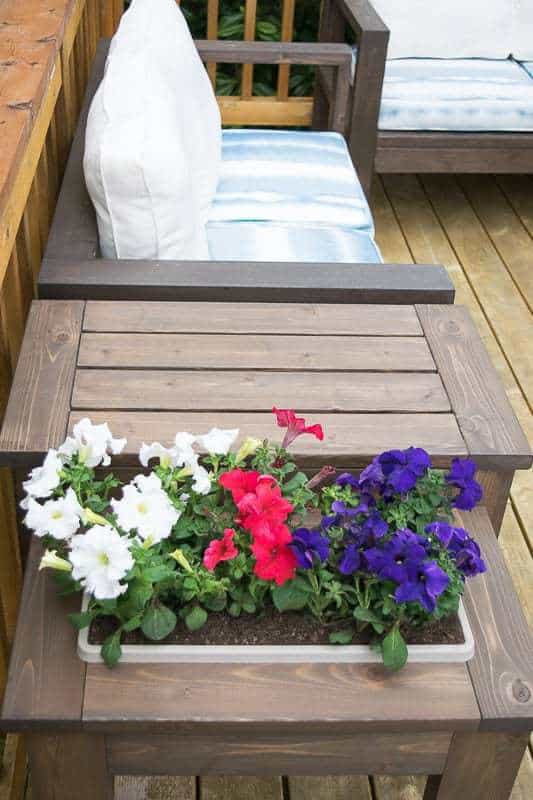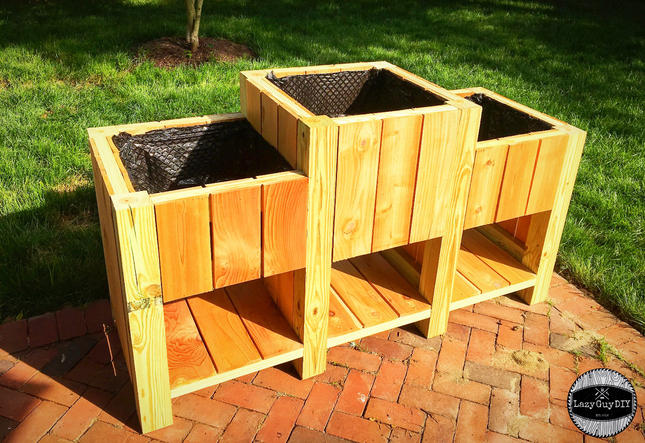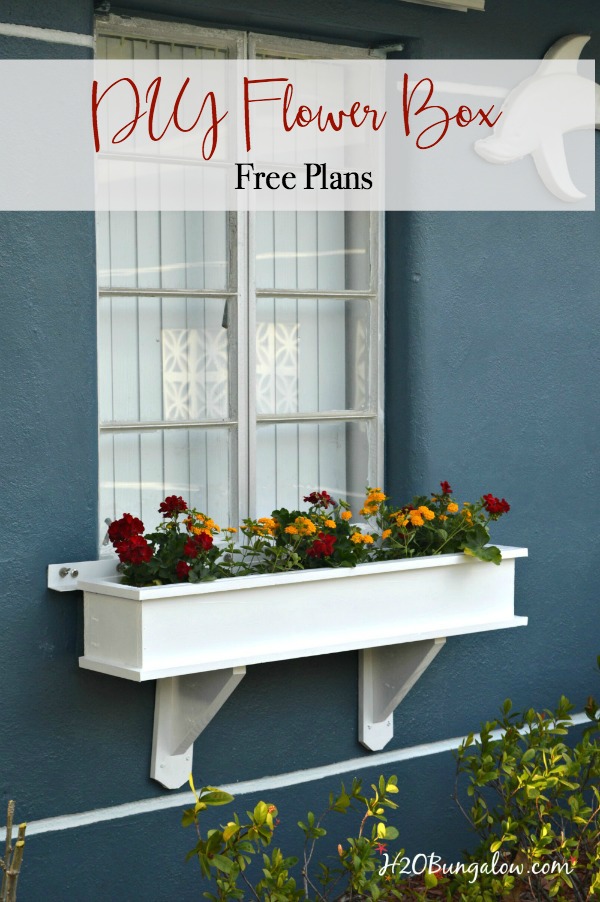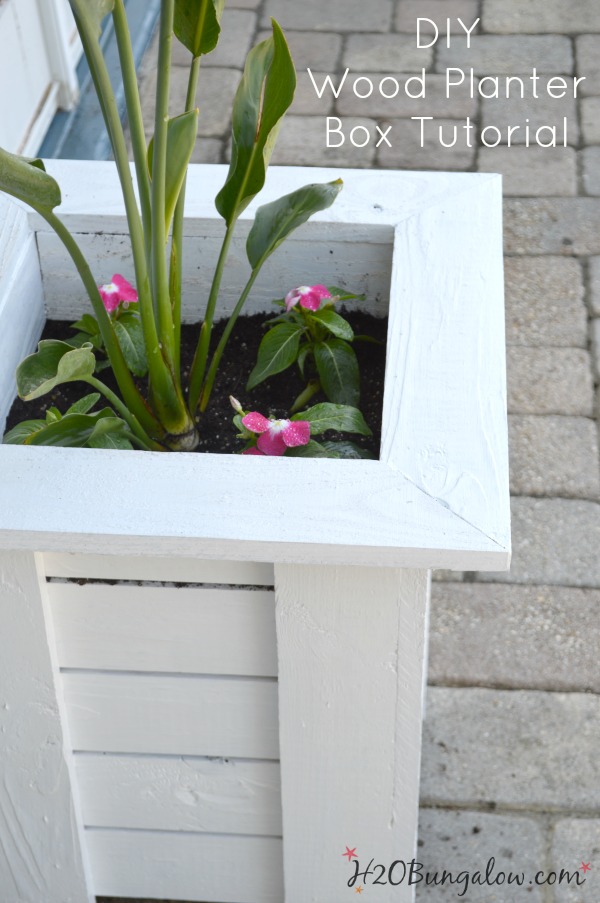 Makeover or Upcycle these Outdoor Planter Ideas for your Porch
You could always upcycle something into a cool planter with these ideas.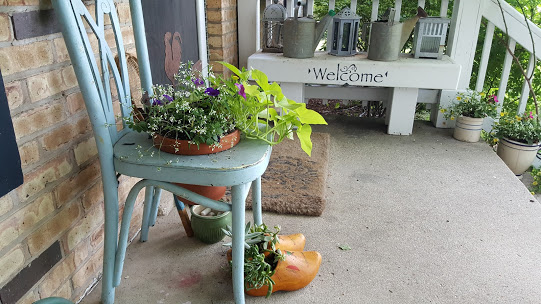 ---
THIS POST MAY CONTAIN AFFILIATE LINKS. AFFILIATES HELP YOUR FAVORITE BLOGGERS DELIVER FREE CONTENT.  Make sure to always read the directions for any products or tools you use while building.  Read the full disclaimer here.
---
Outdoor Planter Ideas for your Porch you can Buy
If you're too busy to build, or just not a builder…no worries! Here are a dozen beautiful options from Amazon and Target.
---
You might also like this DIY Indoor Succulent Tray with some vintage charm.
Looking for some DIY backyard seating? Check out my DIY L-Shaped Backyard Bench.
---
Love DIY and Crafts? Don't forget to sign up for the Abbotts At Home email newsletter to get DIY, Remodeling, and Crafts in your inbox.